Welcome
Hi, I am Rimpal, makeup artist, beauty blogger, and the driving force behind Makeup Expressions. I absolutely adore what I do and invite you to follow along on my adventures. My blog is all things makeup, travel and wedding related.
Follow along on Instagram
Instagram: @mebyrimpal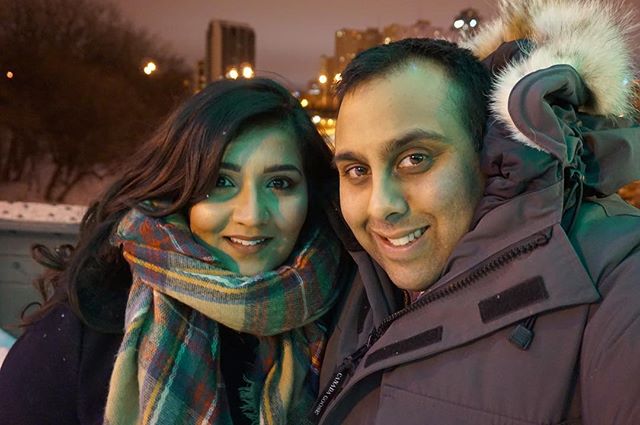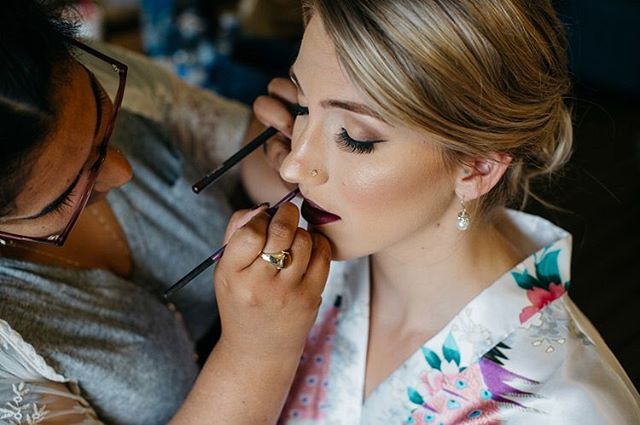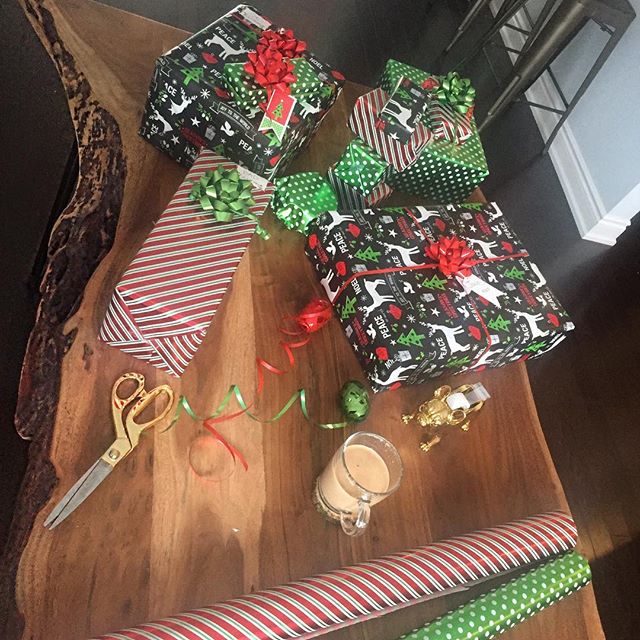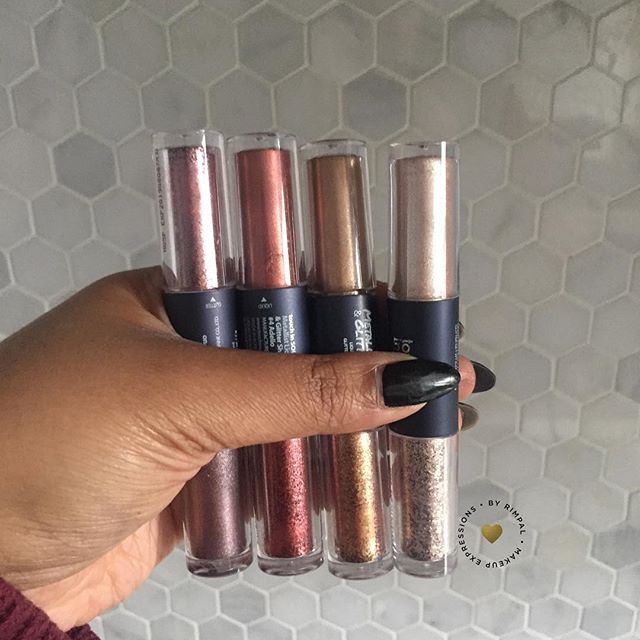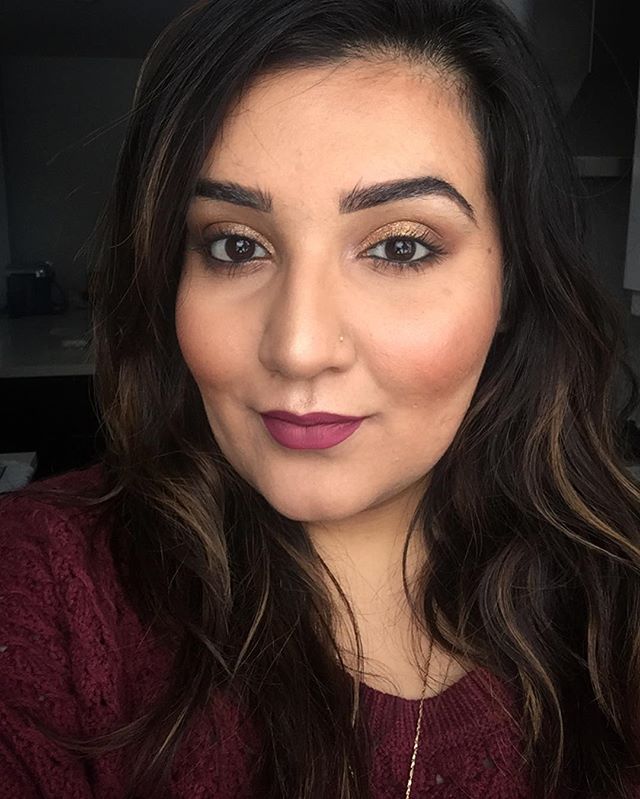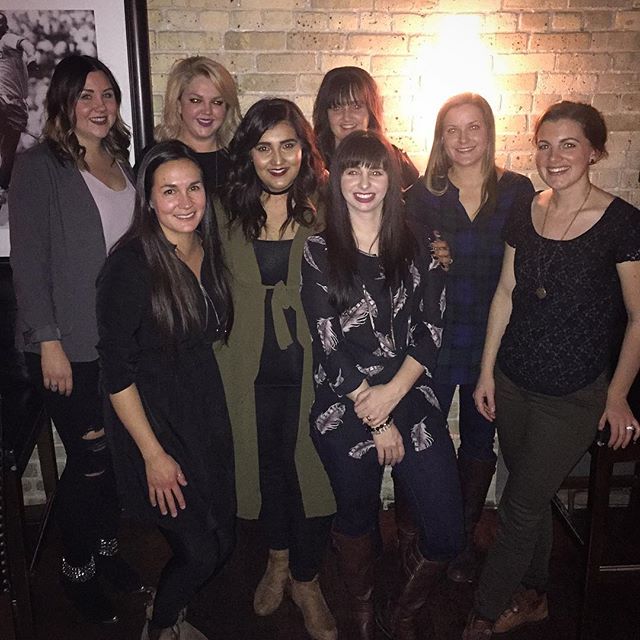 Questions? I'd love to hear from you!
Feel free to email me with any questions on blog posts, collaborations, reviews or to book services.