Thanks so much for getting in contact with us! If you are interested in booking Makeup Expressions, please take a moment to fill out this form.
We can also be reached as follows:
Email: info@makeupexpressions.com
#: 416-917-6997
Makeup Expressions is a mobile beauty boutique servicing Winnipeg (and area) as well as Toronto (GTA and area). We are also available for travel worldwide for all your destination needs.

We are dedicated to servicing all clients, bride-to-be's and bridal parties with the utmost professionalism, highest quality products and luxurious styles, all in the comfort of your own home or hotel suite.
lets Get Social
Keep up with makeup expressions on Instagram: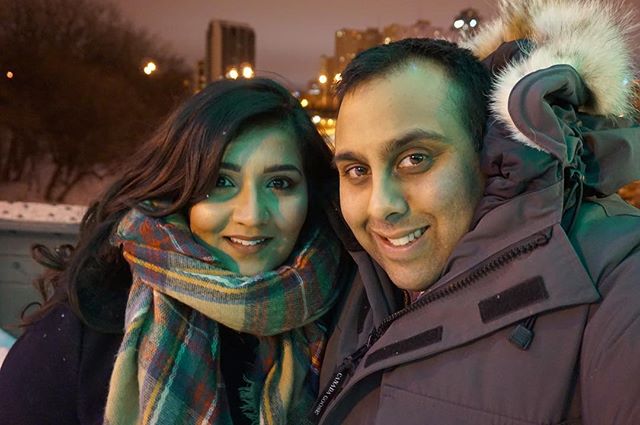 Happy New Year!!!! 🍾🍾🍾. Oh what a year we've had! From getting engaged to moving and tonight we got to spend our first NYE together! 2016 you've been so good ❤️. Thank you to each and every one of you who support me and allow me to be apart of the most special days of your lives ❤️. Your continued support means everything to me. Wishing everyone a New Year full of love, happiness, health and success 😘😘 . Looking forward to all the adventures 2017 will bring! #jovinandrimpal #rimpalism #nye2016 #mebyrimpal #makeupexpressions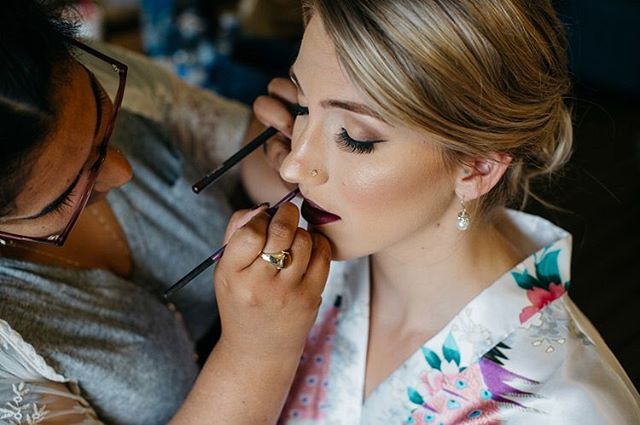 Final Details on the ever so beautiful Jen. Wait until you guys see her amazing dress and flower hair crown 🙌🏾 . Photo by: @matthewryanphotography Hair by: @sherrieancheta . . . . . . . #torontomakeupartist #makeupartisttoronto #allthingsbridal #torontomakeupartist #makeupexpressions #mebyrimpal #bridalmakeup #torontowedding #thatsdarling #creativityfound #torontomua #weddingmakeuptoronto #Wedluxe #weddingbells #stylemepretty #weddinghairandmakeup #dyfcertified #torontobridalmakeup #torontobridalmakeupandhair #toronto #winterwedding #bridalmakeup #winnipegweddings #winnipegbride #winnipeg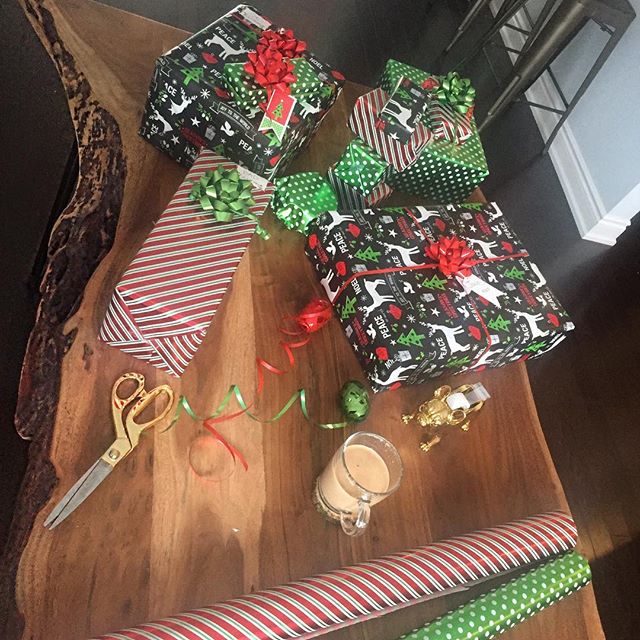 I have an absolutely love for gift wrap and the best part about waiting until the last minute to finish Christmas wrapping is @homesensecanada had 30% off. And yes that coffee has lots of Bailey's in it because well that's a necessity 😬 #rimpalism #targetstyle #mebyrimpal #mystructubestyle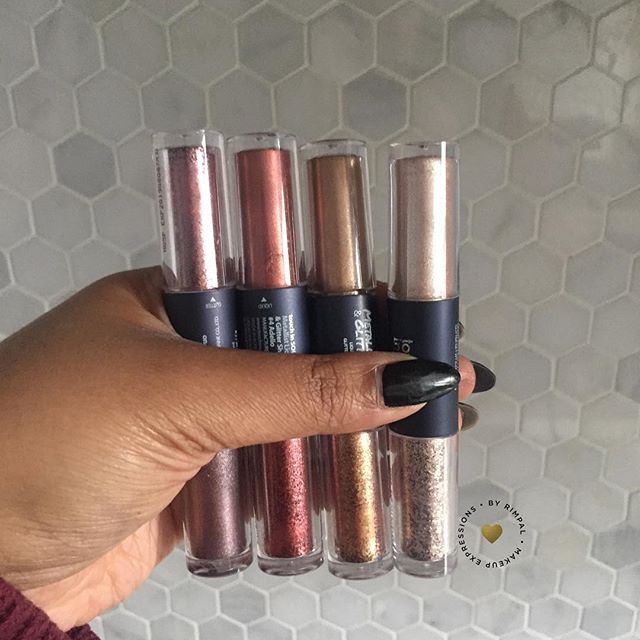 These are the little gems that have revolutionized my glitter/ foil shadow makeup looks 🙌🏾. By @touchinsolus from Left to Right: Lottie, Adelio, Eldora and Talia . . . . . . #rimpalism #makeupexpressions #mebyrimpal #torontomakeupartist #torontomakeup #winnipegmakeupartist #rimpalloves #mua #makeup #toronto #foiledshadow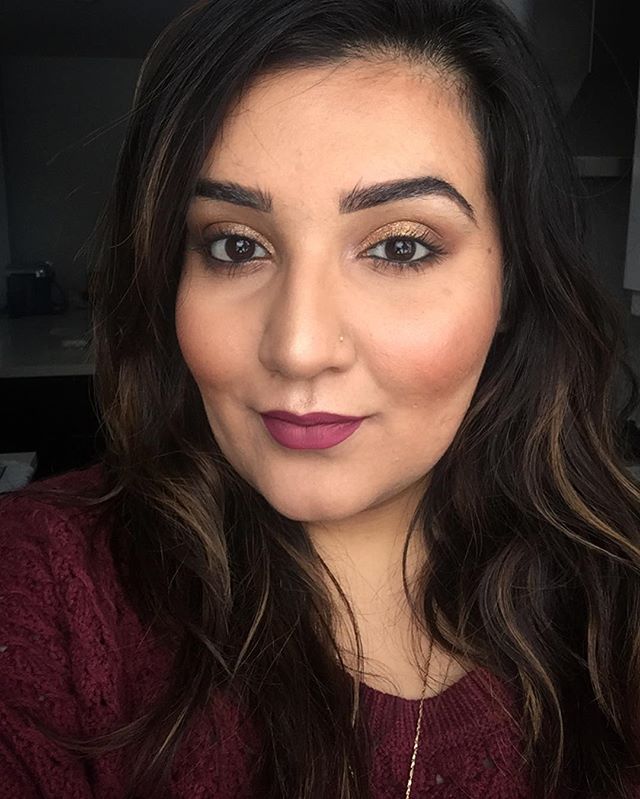 My New 10 minute "glammed up" routine consists of adding @touchinsolus metallic liquid foils to my eyes. I am LOVING this product, I have every color in my kit! Glitter is hard to work with sometimes and messy, this product gives me the glitter look without the fuss . Key Product used: Face - Benefit Hoola bronzer to contour, Mac Raisin blush, Champagne pop highlighter 🍾 Eyes: @makeupbymario shadows in Isabel & Violeta and @touchinsol in Eldora Lips: @anastasiabeverlyhills liquid lipstick on Craft . . . . . . . #torontomakeupartist #winnipegmakeupartist #touchinsol #rimpalism #makeupexpressions #mebyrimpal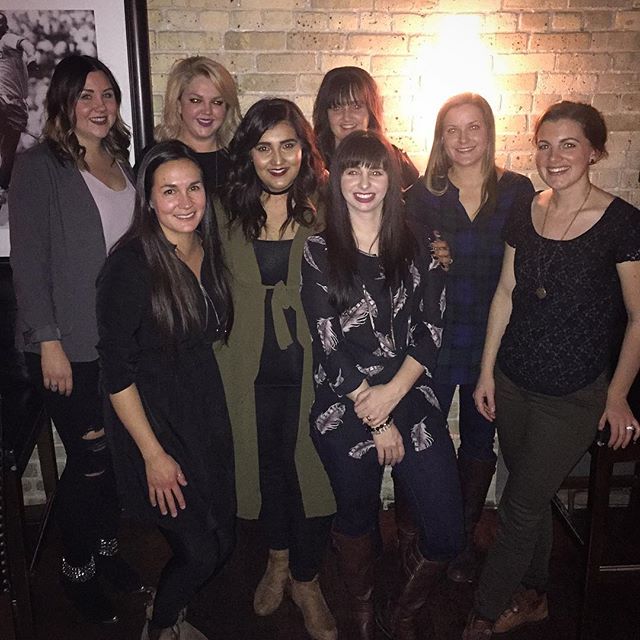 These girls though, they're the best friends anyone could ever ask for. They're the ones who have made my life that much more enjoyable in Winnipeg. The ones who have lifted me up when I've been at my worst, stood by me at my best, the ones i've had to call and rushed to my side each and every time. Meet my tribe. #rimpalism #whenfriendsbecomefamily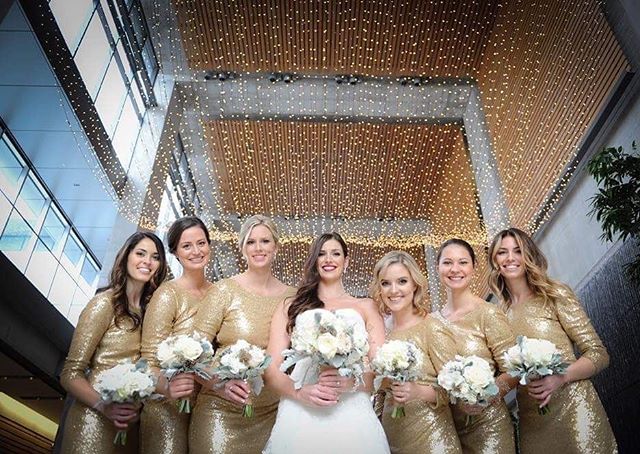 Winter weddings, glitter & bold lips these are all of my favourite winter things! . Photo by: Joel Ross Photography Hair by: @vanhofthair . . . . . . #torontomakeupartist #makeupartisttoronto #allthingsbridal #torontomakeupartist #makeupexpressions #mebyrimpal #bridalmakeup #torontowedding #thatsdarling #creativityfound #torontomua #weddingmakeuptoronto #Wedluxe #weddingbells #stylemepretty #weddinghairandmakeup #dyfcertified #torontobridalmakeup #torontobridalmakeupandhair #toronto #winterwedding #winterwonderland #winterbride #christmaswedding #bridalmakeup #winnipegweddings #winnipegbride #winnipeg #winterpeg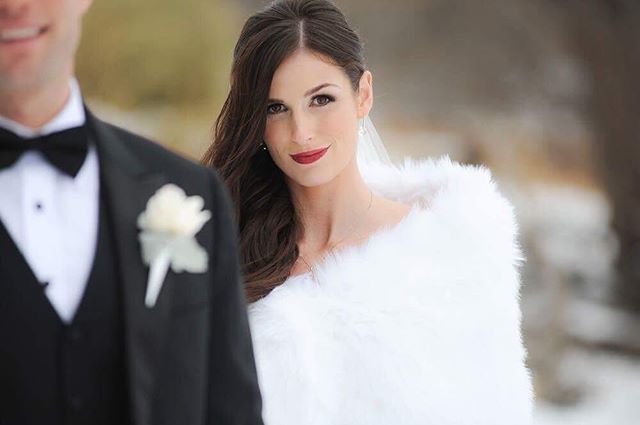 Winter Weddings are my favourite 😍. Here is the stunning @jillianrenaud. You can never go wrong with a red lip especially on a snowy day, who agrees? . Photo by: Joel Ross Photography Hair by: @vanhofthair . . . . . . #torontomakeupartist #makeupartisttoronto #allthingsbridal #torontomakeupartist #makeupexpressions #mebyrimpal #bridalmakeup #torontowedding #thatsdarling #creativityfound #torontomua #weddingmakeuptoronto #Wedluxe #weddingbells #stylemepretty #weddinghairandmakeup #dyfcertified #torontobridalmakeup #torontobridalmakeupandhair #toronto #winterwedding #winterwonderland #winterbride #christmaswedding #bridalmakeup #winnipegweddings #winnipegbride #winnipeg #winterpeg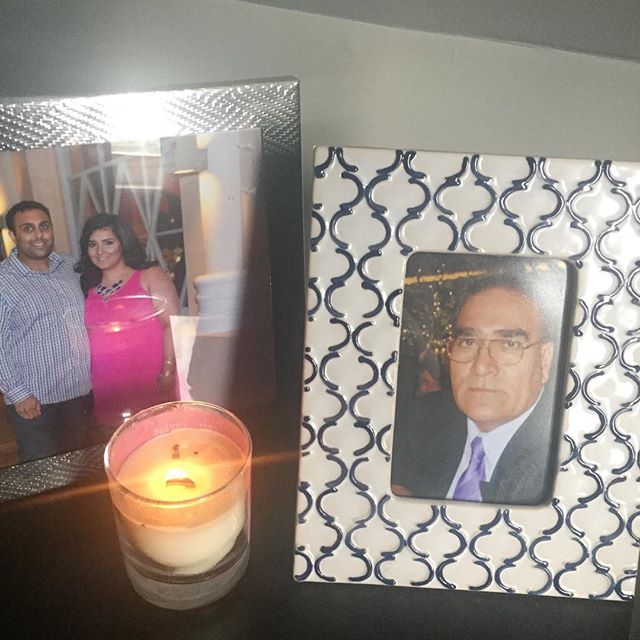 6 years ago today I had to do the hardest thing I've ever had to do in my life, tell my Dad it was okay to let go. I'll never forget the look in his eyes, how tight he squeezed our hands and our goodbyes. I'll never forget how hard it was leaving the hospital that day and coming into a home we only knew with him in it. I have no words for how that feels aside from complete and utter heart break. I dreaded coming home every day for a long time after that day. And even wished I could move, as if that would make it better. Fast forward 6 years and today I find myself almost all packed up and ready for my big move. I would be lying if I said I wasn't at all sad leaving this house, this house is where I have the last of my memories with my Dad. It's hit me hard today that I'll never walk into a room in the new house and have the comfort of knowing my Dad was here. As I walk around this house I still picture him. I know my memories will stay with me forever, but still my heart knows it's not the same. I know he'd adore the man I've chosen to spend the rest of my life with and the new journey I am about to begin. I know he'd be so proud all 4 of his girls but today all the "I know's" just aren't enough. The void I feel is too real and too consuming. Grieving is truly the hardest and most confusing thing. It takes time and man is it ever painful. You go so long without feeling this sad and then all of a sudden it hits you like a ton of bricks. Everyone says time heals broken hearts, but I dont think it really does. I know you learn to live with the cracks, you forget more often how hard life is without that loved one. I know life can be good again, it has been for me, but it's just in a different way. So today I'm going to let myself feel all that I feels, pack a few more boxes, have a little wine and hope that tomorrow is good again. #alwaysadaddysgirl #livingthroughgrief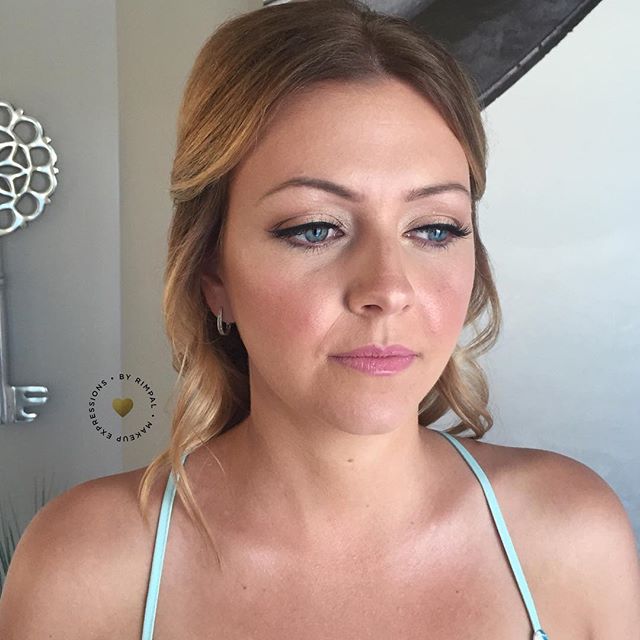 Another shot of Ashleigh because she just looks so radiant and beautiful I have to share another angle 😊. . . . . . . . . . . . . #winnipegmakeupartist #torontomua #torontomakeupartist #winnipegwedding #allthingsbridal #itsherday #brides_style #bridetobe #torontowedding #toronto #torontomua #weddingsinwinnipeg #dyfcertified #stylemepretty #weddingseason #bridalmakeup #weddingmakeup #bride #thatsdarling #creativityfound #mebyrimpal #makeupexpressions #stylemepretty #hudabeauty #torontobride #wakeupandmakeup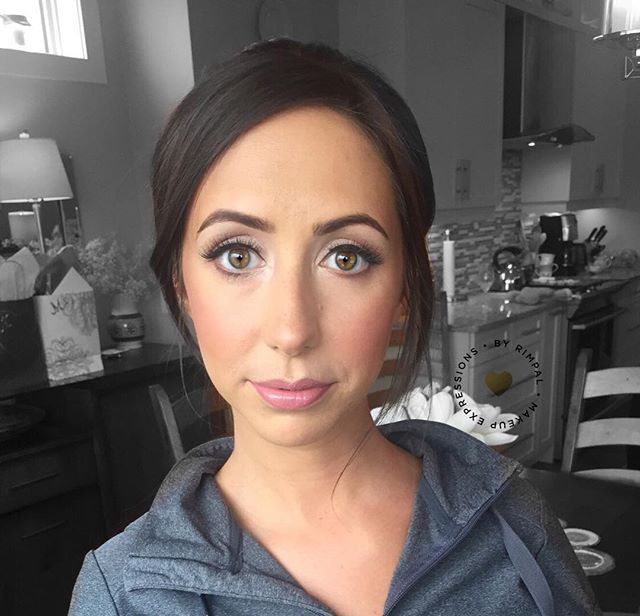 Vanessa's post glam. All ready for her bridesmaid duties 💗 . . . . . . #winnipegwedding #torontomakeupartist #makeupartisttoronto #allthingsbridal #torontomakeupartist #makeupexpressions #mebyrimpal #bridalmakeup #torontowedding #thatsdarling #creativityfound #torontomua #weddingmakeuptoronto #Wedluxe #weddingbells #stylemepretty #weddinghairandmakeup #torontobride #torontobrides #dyfcertified #dyfarmy #bride #bridesmaids #bridesmaidmakeup #bridal #winnipegmakeupartist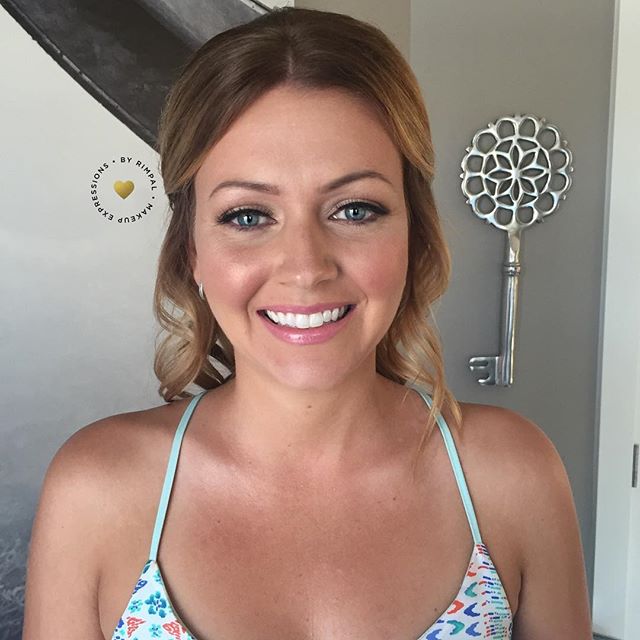 Here we have Ashleigh's engagement picture glam. I love how subtle her makeup is and how glowy her skin looks. I can only imagine how dreamy she looks with the setting sun during her shoot! . . . . . . #winnipegmakeupartist #torontomua #torontomakeupartist #winnipegwedding #allthingsbridal #itsherday #brides_style #bridetobe #torontowedding #toronto #torontomua #weddingsinwinnipeg #dyfcertified #stylemepretty #weddingseason #bridalmakeup #weddingmakeup #bride #thatsdarling #creativityfound #mebyrimpal #makeupexpressions #stylemepretty #hudabeauty #torontobride #wakeupandmakeup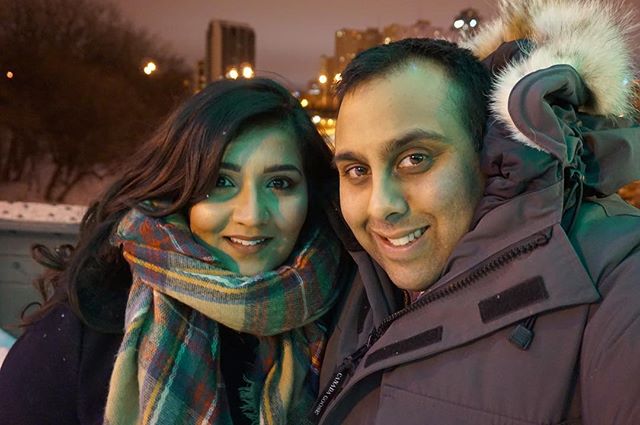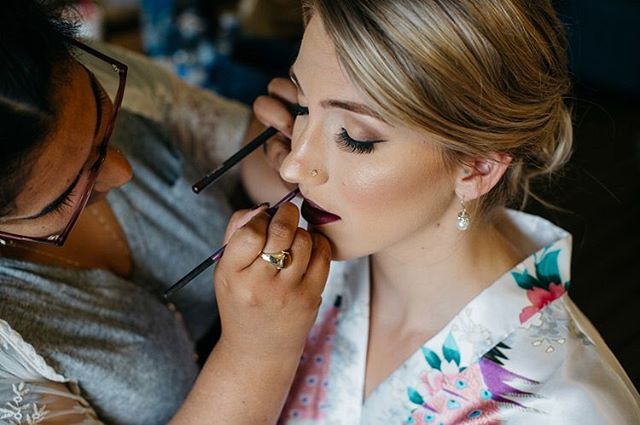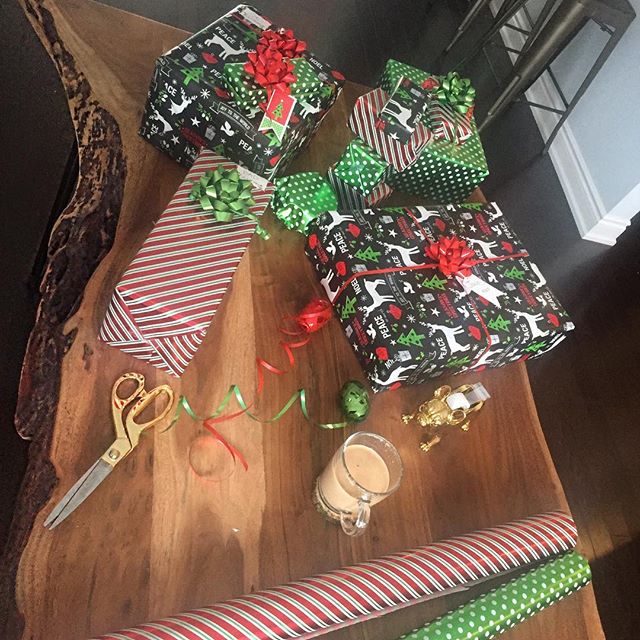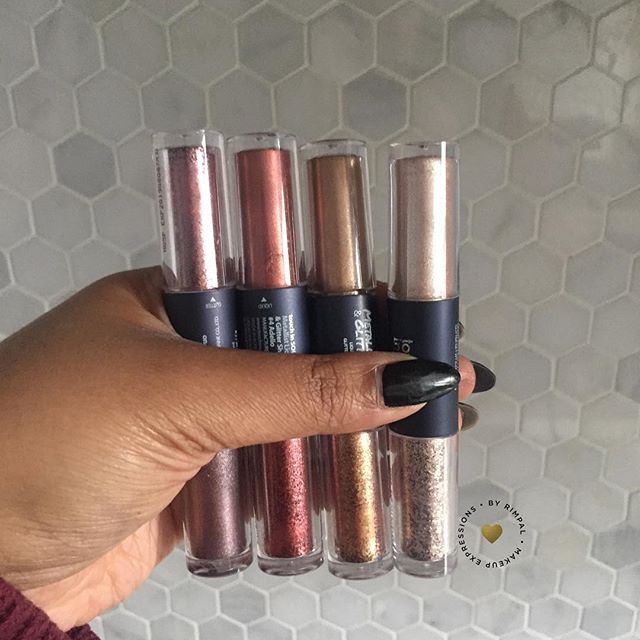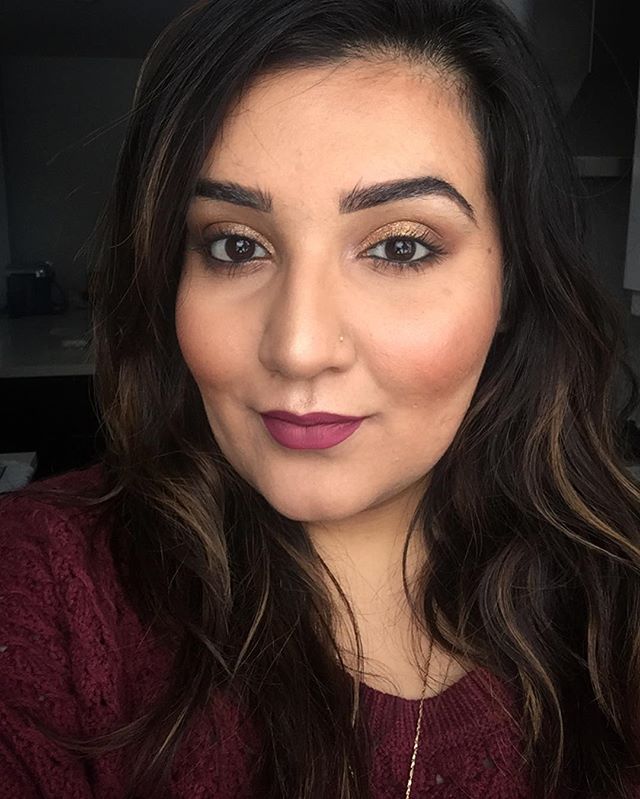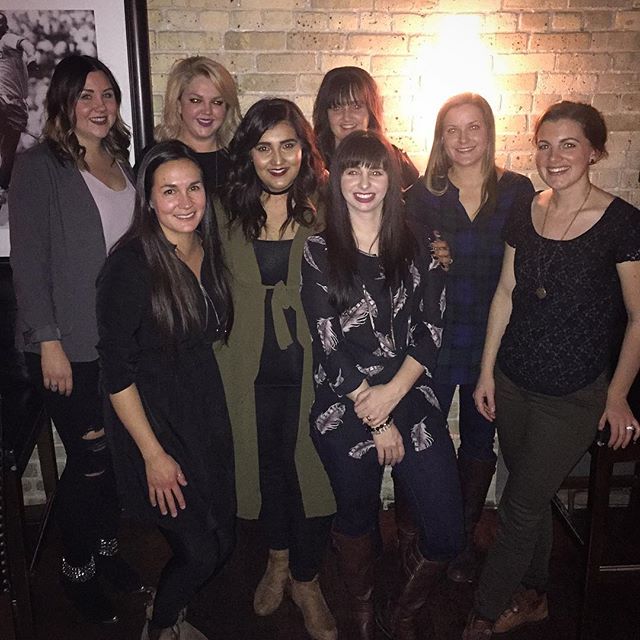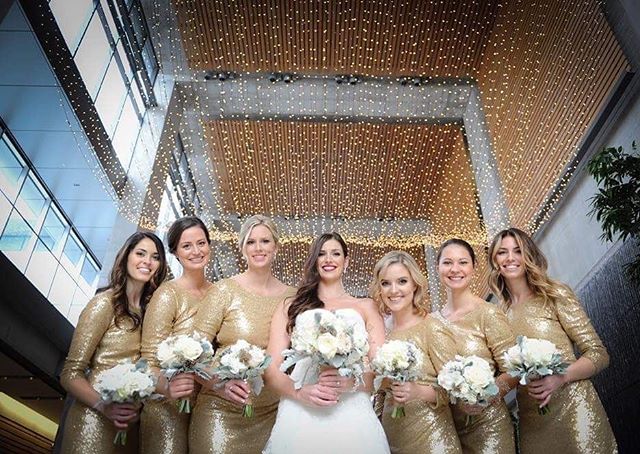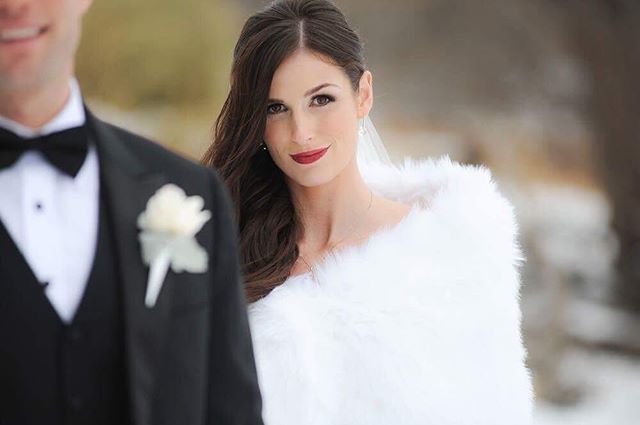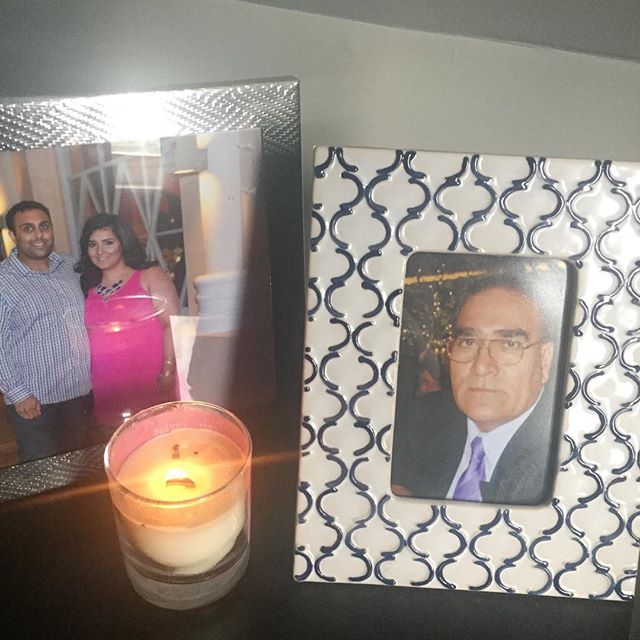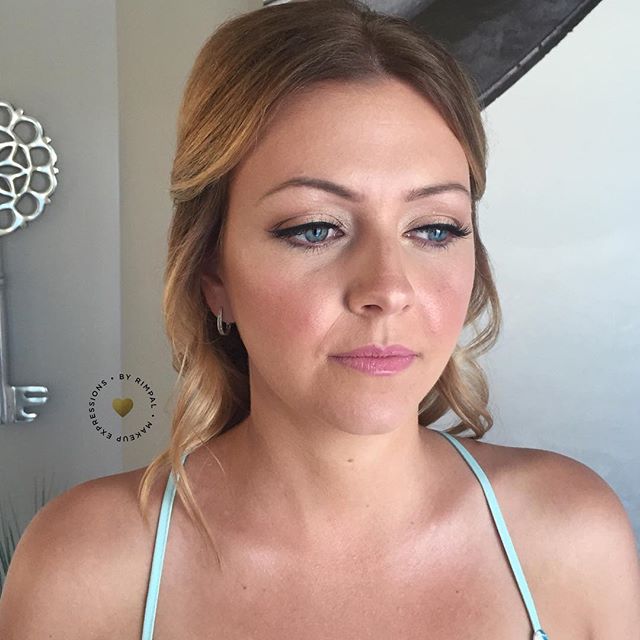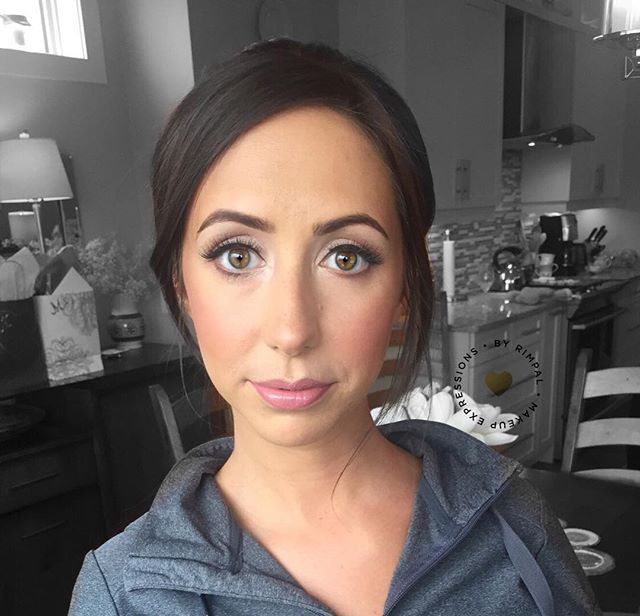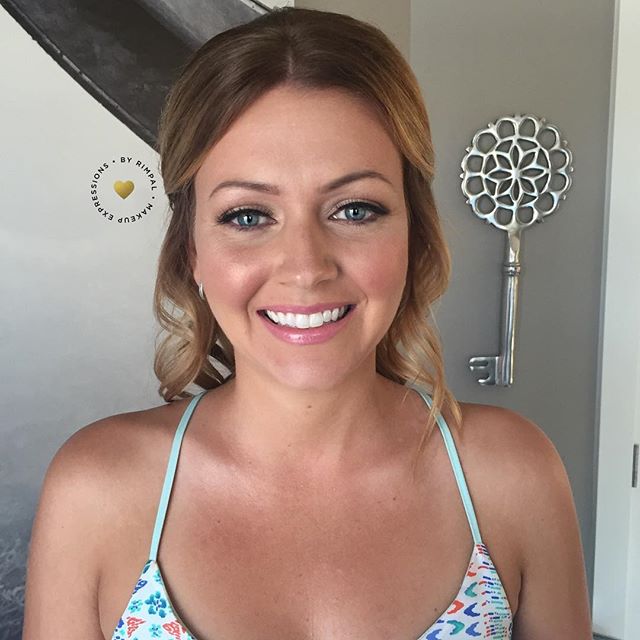 Keep up with makeup expressions on Facebook: